Advisory Board
Ocom's advisory board is comprised of distinguished members of the international business community. The Advisory Board help provide non-binding strategic advice for the management and organization of Ocom's brands.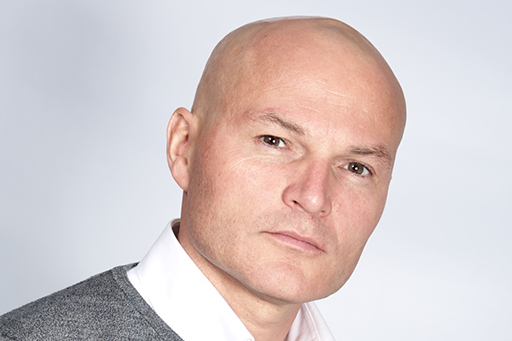 Laurens Rosenthal
Mr. Laurens Rosenthal co-founded Leaseweb Netherlands B.V. in 1997. Mr. Rosenthal served as Innovation Director at Ocom B.V. since co-founding it in 1997 until November 28, 2016, and served as its Director until November 28, 2016. He was responsible for the overall strategic direction with the board and product development for the entire Ocom group. As a co-founder, he is very proud of the tough decisions made over the years which have made the Ocom brands grow under his leadership. He is extremely knowledgeable about the hosting and data center market, having been active in the industry since 1997. He has a keen interest in information technology. Mr. Rosenthal studied at Athenaeum in Holland and holds an ATP pilot license.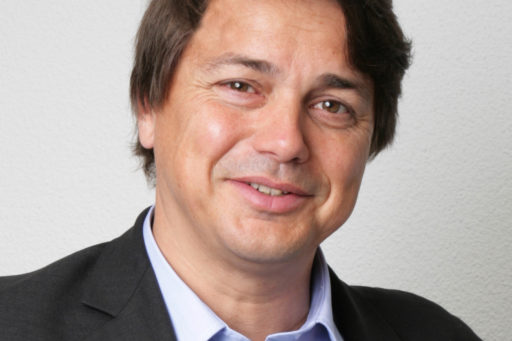 Hans Erik Tuijt
Hans Erik Tuijt joined Heineken in 1988. During the first five years of his career, he worked in a financial role supporting production and commercial disciplines, after which he moved to Portugal where he was Country Manager. A perfect stepping stone for his move to Brazil in 1995, where he managed a joint venture responsible for the marketing and sales of the Heineken brand. In 1999 he transferred to Australia, where he took up the position of Managing Director of Heineken Australia. In 2004 he became Managing Director of the JV Heineken Lion in Australia. Based on the success of the sponsorship activations in Australia, he moved to the head office in Amsterdam, overseeing Global Sponsorships and trade marketing initiatives for the Heineken Brand. Today Hans Erik is the Director of Global Sponsorships at Heineken. He holds a Master in Business economics from Erasmus University in Rotterdam.
LinkedIn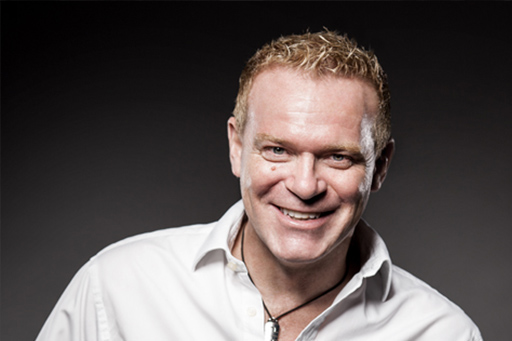 Michael Tobin OBE
Previously Chief Executive of TelecityGroup plc, a major FTSE250 Technology company leading it from a £6m market cap to over £1.5Bn and recognized in 2012 as Britain's Most Admired Tech Company. Prior to TelecityGroup, he headed-up Fujitsu's e-Commerce operations in Germany. Before that, Mr. Tobin ran ICL's Danish outsourcing subsidiary out of Copenhagen. He also held senior positions based in Paris for over 11 years, including with International Computer Group and Tricord Systems Europe and was formerly Managing Director of Goupil UK. Mr. Tobin is active in several charities including The Loomba Trust, The British Asian Trust, Action for Children, The Prince's Trust, and Make-a-Wish. He has numerous Non-Exec Directorships, including Pacnet in Hong Kong and PeoplePerHour in the UK.
LinkedIn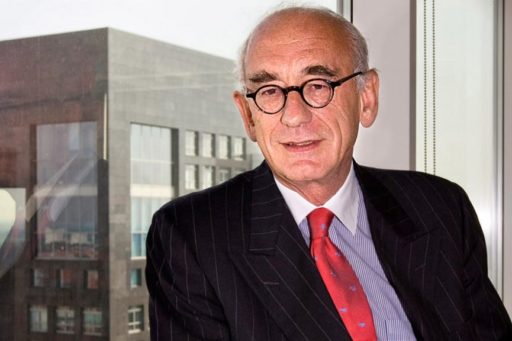 Wilco Jiskoot
Besides having an advisory role for Ocom, Wilco Jiskoot is also an advisor for AAC Capital Partners and W.G. Jiskoot Management B.V. He is also non-executive board member for HEMA B.V. (chairman) Jumbo, and Consellation Software Holdings (Chairman). Prior to that, for 32 years, he has held executive positions at the ABN AMRO Bank. He was Vice-Chairman of the Managing Board responsible for Private Equity and Customer Relations.
In 2007 he was responsible for Business Unit (BU), the Netherlands, BU Global Clients, BU Private Clients, BU Asset management, and Private Equity. He was responsible for further developing and implementing the strategy for ABN AMRO's large corporate clients and financial institutions, providing integrated corporate and investment banking solutions to our top client group.